REFUSE COMPACTOR 14 CUM
MODEL NAME: SRC-14 CUM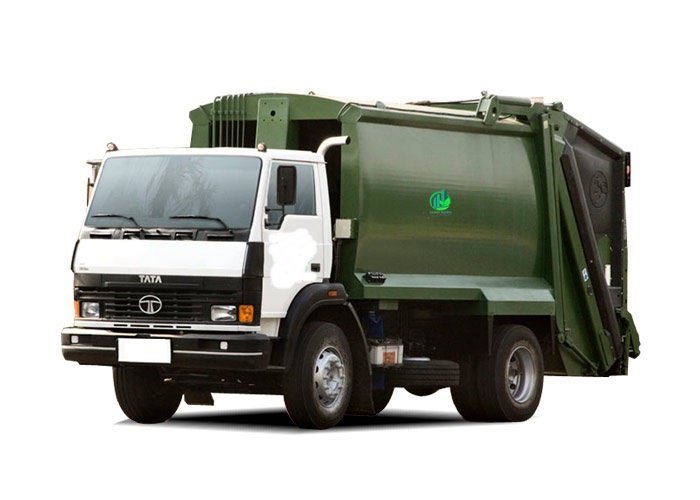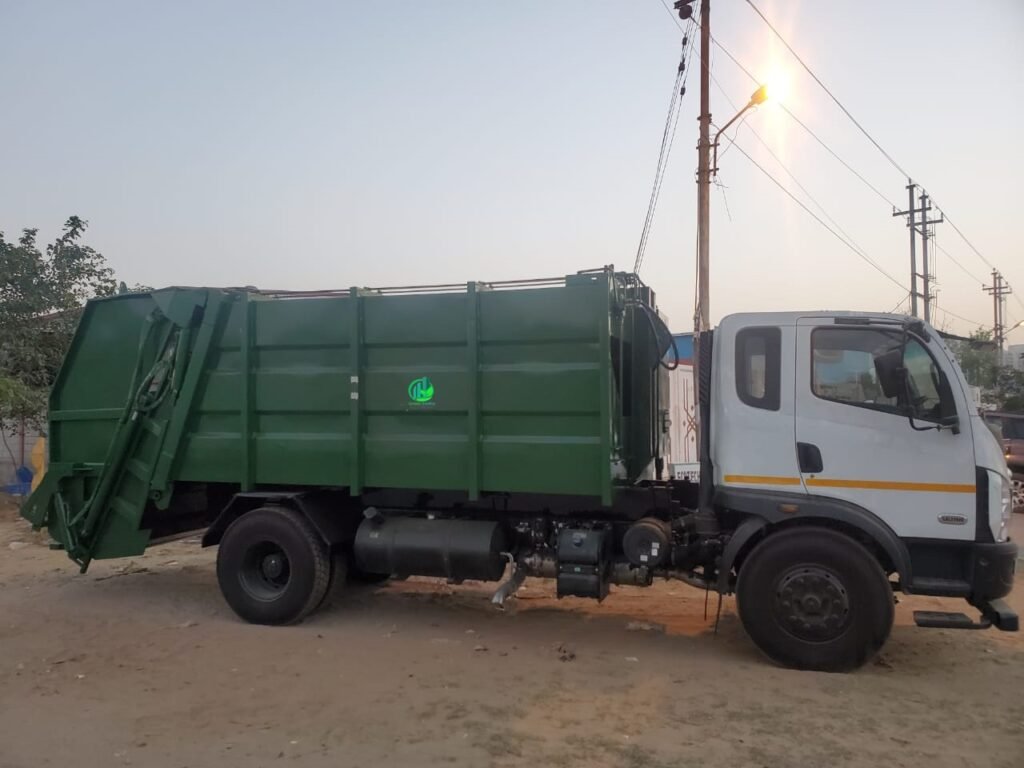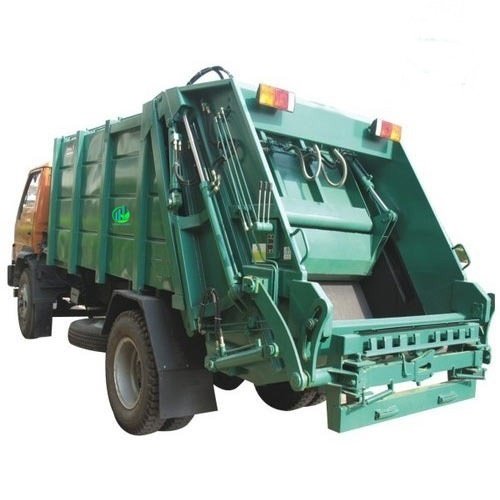 Green Enviro Equipments manufactures and supply a Refuse Garbage compactor Trucks for the efficient and guarded collection of waste garbage. The high level characteristic for Machine loading, compacting and transportation are definitely connect with your needs. COMP 7-18 models are popular all over India because it makes the collection process easy and efficient.
We are a leading Manufacturer & Supplier of Refuse And Garbage Compactor in India. The Vehicle is quiet easy to operate and permit the bin handlers to detach solid waste from the bins into the Machine Tailgate hopper with complete protection and less effort.
Tailgate and ejector controls are set in front of the body. All appliance for loading control are organized on tailgate right side and controlled manually for safety purposes. Compaction is controlled electrically via push buttons and manually in case. There is an emergency stop button on the each side of truck in the control panel.