LEE-PICK 240 B LITTER PICKER MACHINE
MODEL NAME: LEE-PICK 240B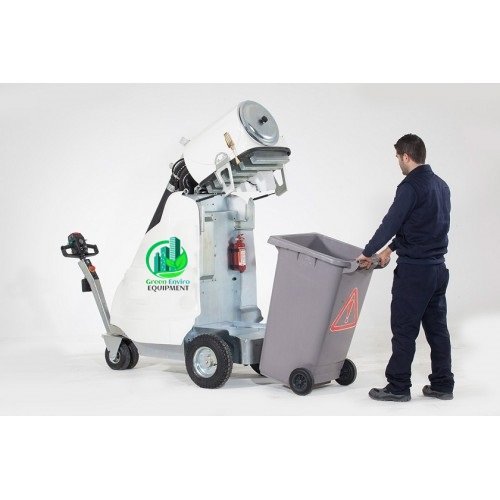 CHARACTERISTICS
It adopts 24V battery packs used as the driving power, better for long working hour. Adopt hand push multi-function hand shank, simple operating system, easy for users to operate. Multi-function hand shank adopts humanized design, adjust freely, suitable for all heights. Adopt large diameter suction, suitable for the suction of Pot, Bottle,
Cullet Leaves,Paper Light materials and so on.

High Power Suction Dynamo, Stable performance with strong vacuum. Occupy small space, Lower noise, Small turning radius, easy to clean. Large filtering system, the filter area is bigger and with strong vacuum.
Front and back air wheel, stable driving, all parts of sweeper can be removed and installed easily. Colour can be customized /marking colour: white
It is pure electric, environmental friendly, it can also clean the garbage in the road corner.